Bundjil's Nest Annual Picnic
« Return to list of events
Date & time

On&nbsp25-Oct-2019&nbspfrom&nbsp17:30&nbspto&nbsp19:30

Venue

Bundjil's Nest, Robinsons Park, Balnarring

Created by

Site Admin
Event details
Bundjil Nest Project invites the community to the annual picnic.
When: Friday 25th October
Time: 5:30pm to 7:30pm
Location: Bundjil's Nest, Robinsons Park, Balnarring.
The community will be Welcomed by Boon Wurrung Elder.
Special guest: Mitch Tambo
This year the children involved in the Bundjil nest project have been involved in learning about the importance of caring for the waterways. Waang (Boon Wurrung word for crow) protects the waterways. The families have collected flexible plastics which have been transformed into planks of REPLAS product. Emma Davis is making waang sculptures from the planks. The sculptures will be revealed on the 25th when they are placed near Bundjil's nest.
It is time to rebuild the nest again. Please bring along a stick: It can be decorated prior to the picnic or you can decorate your stick throughout the evening. The Lores of Bundjil teach us of the importance of caring for the Land and caring for our children. On your stick please write your families message of hope for the Land and the children.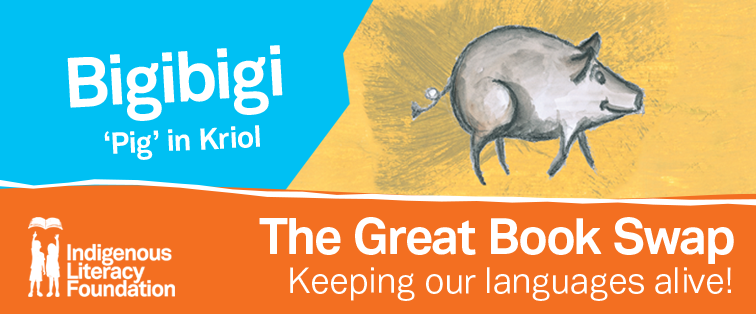 Indigenous Literacy foundation Book Swap - donate a book, choose a new book for a small donation.
Bring along your book to swap, coin donation, stick, picnic tea, chairs/picnic rug.
Any questions? Please contact Balnarring Preschool.
The Bundjil Nest Project acknowledge the Boon Wurrung people of the Kulin Nation as the traditional custodians of this country. The community thank them for sharing their stories, heritage and knowledge . We pay our respects to their Elders: past and present.